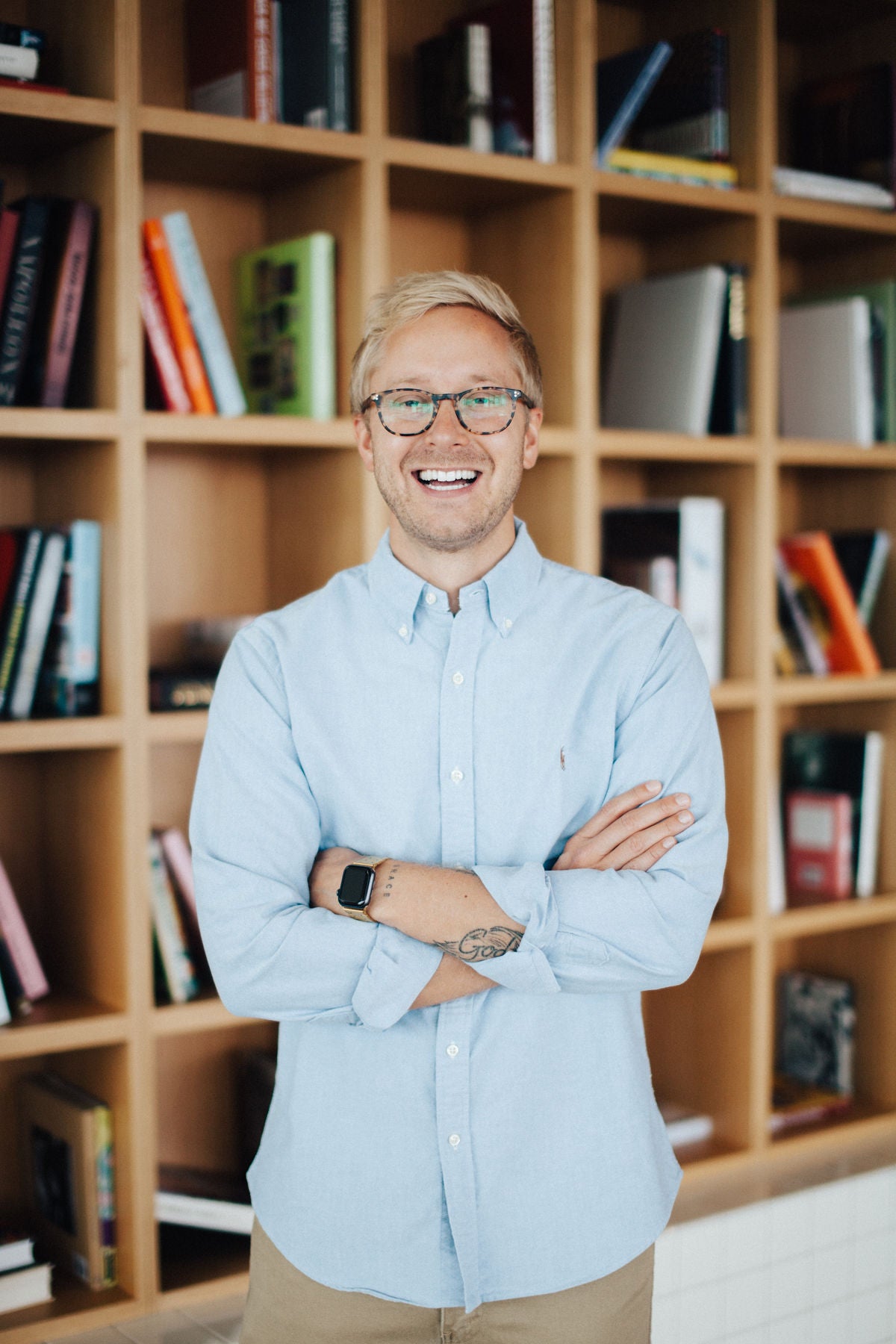 Zach Windahl
The Fulfillment by TRISTAN team has been an absolute God-send. Initially, they were shipping a few boxes every day, but extreme growth caused them to pivot to shipping hundreds of boxes daily. They handled the pressure flawlessly. Other companies can ship your products, but none of them will do so with the excellence that the TRISTAN team produces. But honestly, that isn't even my favorite thing about them. The TRISTAN team welcomes you in as family and their actions display the love they truly have for their clients. They go above and beyond to make that known. We are forever grateful for our continued partnership.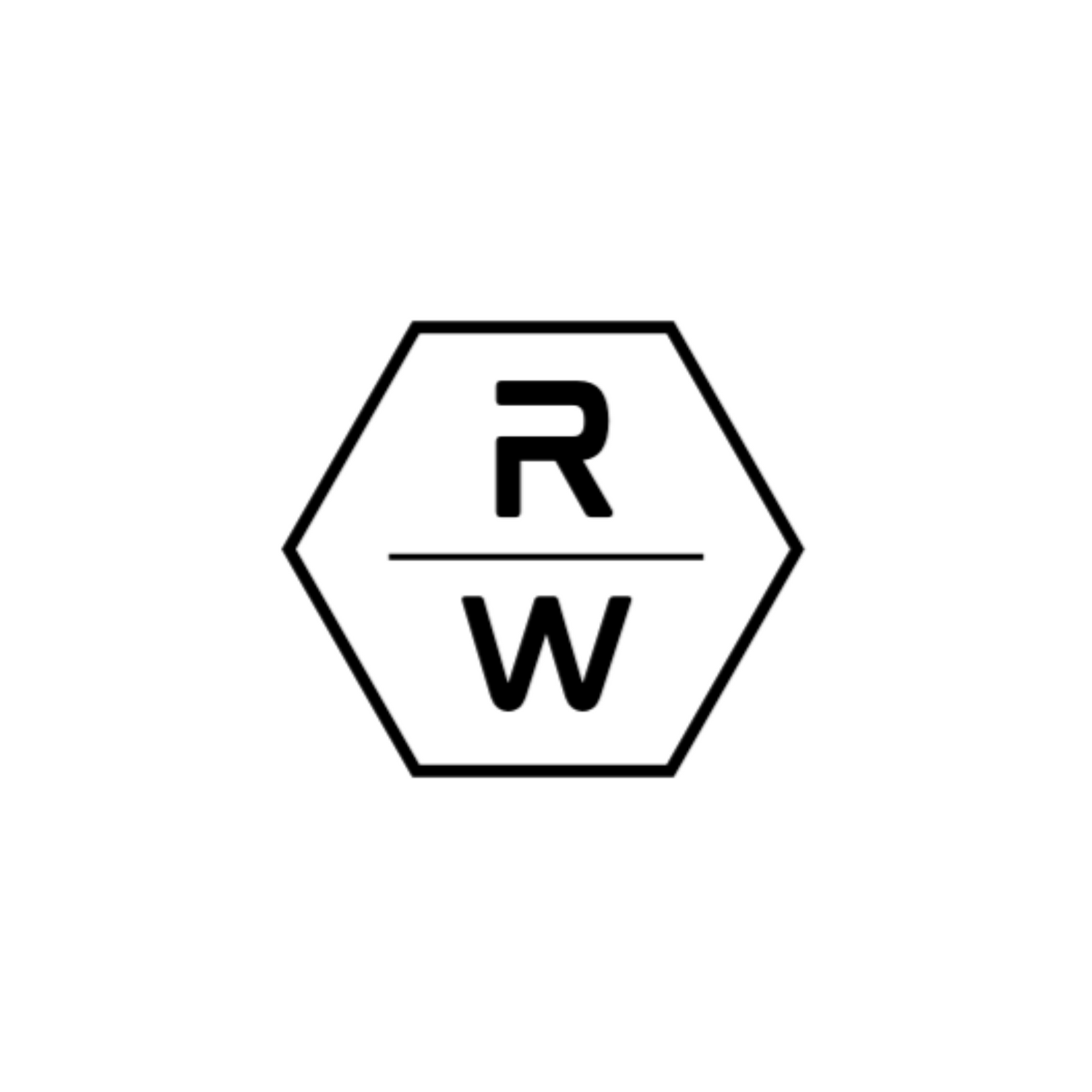 Jordan Flom & David Glover
Partnering with Fulfillment by TRISTAN has been one of the best decisions we've made since launching our business. They have truly become our biggest asset and we could not have grown as a business without them. Their communication is lightning fast and they are extremely organized. In two years, we have yet to have an order or request fall through the cracks. They also have a good understanding of our business and our goals which makes it truly feel like a partnership. Fulfillment is a huge part of any e-commerce business and partnering with them has allowed us to focus on every other aspect of the business. Lastly, they are incredibly encouraging and faith based which makes the experience even more positive. Grateful for the whole team. GO TRISTAN!
Trent & Sarah Anderson
We've been using Fulfilment by TRISTAN from the very start of our brand, and they have scaled with us to seamlessly ship out over 9,000 orders in our first 7 months, with no hiccups. We knew that logistical challenges often divert companies' attention from the crucial aspects of growing their brand. So it was important to us to find a fulfillment partner with shared values and a high bar of efficiency from the very start. Joining forces with Fulfillment by TRISTAN, we have been able to offload these responsibilities completely, allowing us to concentrate on what we do best.
The team at Fulfillment by TRISTAN has seamlessly integrated themselves into our operations, taking the time to understand our unique business requirements. They have demonstrated an unwavering commitment to delivering top-notch services, ensuring that our customers receive their orders promptly and accurately. Their attention to detail and commitment to quality have surpassed our expectations, instilling confidence in us and our customers.
We wholeheartedly recommend Fulfillment by TRISTAN to any business seeking to offload their logistics operations and focus on building their brand. Fulfillment by TRISTAN is a high-integrity company, and their commitment, efficiency, and expertise have proven to be instrumental in our success. With Fulfillment by TRISTAN as our logistics partner, we are confident in our ability to scale our business and achieve even greater heights.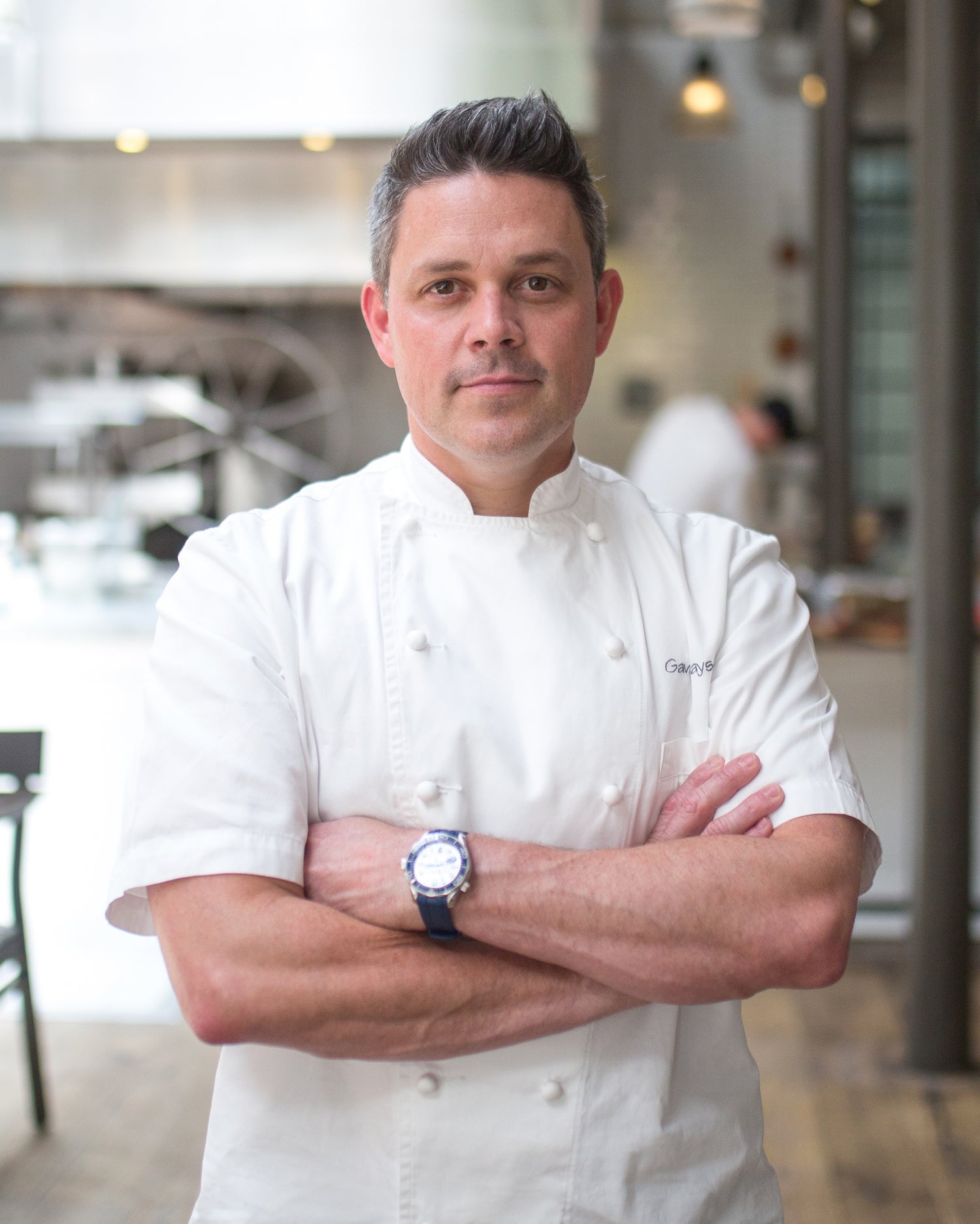 Gavin Kaysen
We came to TRISTAN uncertain what fulfillment would look like for our self-published cookbook. Now, we don't know how we would have done it without them! The TRISTAN Fulfillment team is experienced, responsive, positive, and thorough—their attention to detail is unmatched when it comes to vendor requirements, creating systems that work for both of our teams and evolving with us. We don't just feel like clients, we feel like partners. The team shares unwavering support and candid advice as fellow business owners that really sets our relationship apart.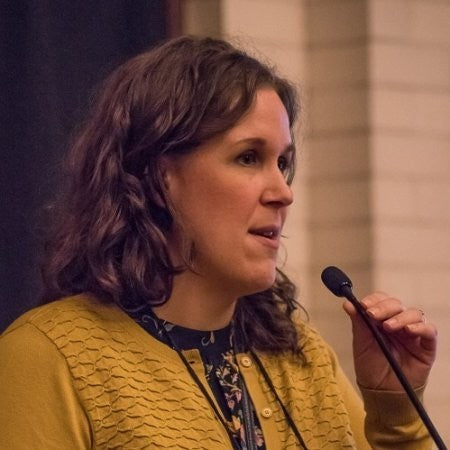 Carrie Obry
We've worked with TRISTAN now for years.  They help us to serve our customers well, by taking the work of fulfillment out of our hands and doing it with ease and accuracy.
They are responsive to our day-to-day needs, no matter the volume or request.  We simply love working with them!
Austin Haugen
Brett, Sheila, and the TRISTAN team are an amazing group to work with for fulfillment! Having experienced other fulfillment services like Amazon, I highly recommend Fulfillment By TRISTAN. Their simple pricing structure, attention to detail when shipping orders, and overall pleasant working experience make them stand out. Their team is always available for questions. They also give fun tours if you want to checkout their space!